Airline pilots (sometimes called commercial pilots) and copilots share the responsibility for flight safety; flight engineers help with navigation and engine malfunction. If you are patient, creative, and detail-oriented, a job as an aviation engineer might appeal to you.
Some other great ways to test out the waters is to take online courses
See how you like the material and overall options for the career. Once you find something you are interested in, make sure to research the starting wages and try to calculate an ROI on whether or not it financially makes sense to pursue that field.
One of the best ways to do this, as originally proposed by Richard Bolles of "What Color is Your Parachute" fame, is to identify the achievements or accomplishments throughout your life, those experiences in which you excelled but also enjoyed what you were doing.
In group settings, I've tried this exercise: think in terms of a matrix, list your skills individually along a vertical axis (e.g. creative writing, organizing, group presentation, counseling/coaching people, showing empathy) and your interests across a corresponding horizontal axis (e.g. dogs, sports, sailing, food quality) such that there is an intersection between each skill and each interest.
In that space, you can brainstorm jobs/work that combines that skill and that interest (e.g. writing about animal protection, organizing sports events for disabled youth). This can give people a base on which to focus further research and networking about careers that may be a fit for them.
The biggest challenge people have with reaching their goals is they do not take their time to figure out what it is they actually want. When individuals prioritize introspection – and then do the necessary legwork – they can make a plan for success.
My technique is called The D*E*B Method: Determine Your Mission, Explore Your Options, Brainstorm your Path. These three simple steps are the basis for any personal or professional journey. Decide what you want, and figure out the different ways you can make it a reality. Then choose one, make a plan, and follow it to fruition.
Popular Jobs that Pay Over $70,000/Year
If you are trying to figure out what to do for a living, you should also consider higher-paying careers and figure out if you think they are interesting to you, and if you can get the required qualifications and degrees to be successfully hired. We have also included the links to the position on Indeed.com, a popular job search engine, if you want to learn more.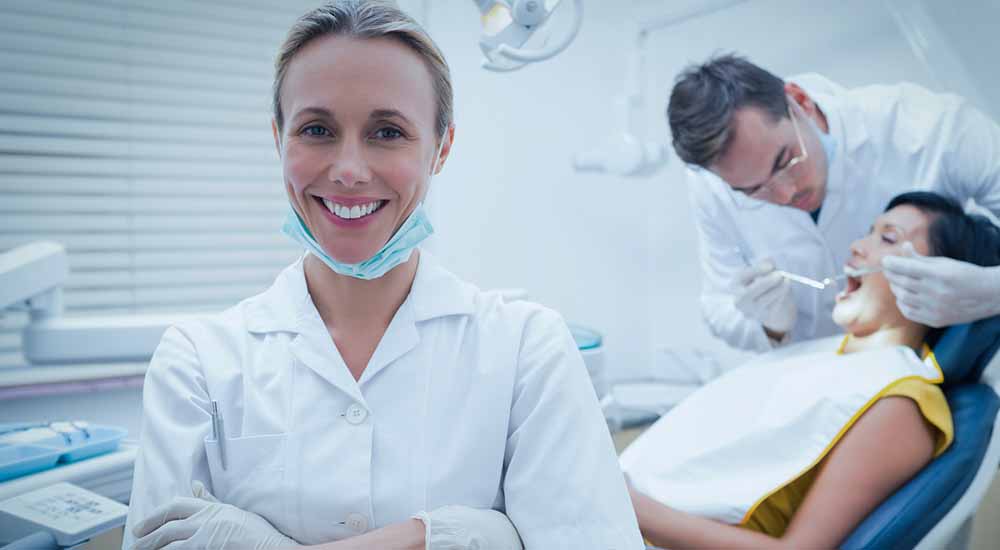 Geographers collect, analyze and interpret data gathered on the land, people and political landscape of a particular area to assess sustainability, highlight significant geographical changes and ultimately make recommendations for policymakers on various topics. Geographers complete extensive research before making their findings known, and in many cases, collaborate with other experts to provide balanced perspectives on their findings.
Radiation therapists are responsible for operating machines used to treat cancer patients. The devices they work with emit radiation either externally or internally. Radiation therapists inform and educate patients about their treatment and maintain and calibrate the machine, as well as provide protective gear to patients.
A distribution manager leads a distribution team or warehouse by assessing and streamlining workflow, monitoring inventory, assigning team member shifts, coordinating deliveries, training new hires and handling reports, inventory and other vital measures.
An environmental scientist can work in many different industries and workplaces, but they're typically responsible for selecting research methods, collecting and analyzing environmental samples, drawing conclusions about impacts and potential outcomes of environmental changes and communicating data and recommendations to stakeholders.
Agricultural specialists inspect shipments of goods and materials entering the United States to ensure that regulations related to growing, harvesting, packing and processing agricultural goods are strictly followed.
Audiologists are health care professionals who specialize in the diagnostic and therapeutic services that focus on hearing impairment and hearing loss. To determine a diagnosis, audiologists may use specific procedures ranging from pure-tone testing for hearing loss to more complex electrocochleography, magnetic resonance audiometry (MRA), evoked response audiometry, auditory brainstem responses, caloric sine wave tests, gait analysis and tuning forks.
Reflect On What Makes People Unhappy
When it comes to achieving a good work-life balance, we should never forget that we all have different reasons for feeling unhappy. For example, maybe you're not taking care of yourself and neglecting your health.
The point is this: If something is bothering you, then now is the time to figure out what makes people unhappy, because once you understand why this happens in the first place, then it'll be a whole lot easier for you to make necessary changes. In other words, don't wait until tomorrow or next year or whenever.
Sources:
https://upjourney.com/how-do-i-figure-out-what-i-should-do-for-a-living
https://www.themostlysimplelife.com/simple-money/what-should-you-do-for-a-living/
https://arrestyourdebt.com/what-should-i-do-for-a-living/